Find the Right Bushtec Trailer for Your Motorcycle
View all
Why Buy Bushtec Performance Sport Trailers?
Every Bushtec trailer is equipped with cutting-edge safety and performance features. Investing in a Bushtec trailer is investing in unmatched quality and performance of which you can be proud. All Bushtec's trailers are made right here in Jacksboro,  TN, USA.
All Bushtec Trailers feature:  No-Bounce Air Ride Suspension, 360-Degree Heim Joint Coupling, Factory Custom Colormatching, Large Diameter 16" Wheels, Sealer Wheel Bearings, and 6 Ply Heavy Duty Tires.
Important Product Update
Bushtec no longer manufactures the Bunkhouse camper or Trigg Trike.  Bushtec built the last camper for Alliance Industries in Marietta, OH (owner of Bunkhouse) in July 2017. Bushtec built the last Trigg Trike for Alliance Industries in Marietta, OH (owner of Trigg Trike) in February 2017. Bushtec does not offer replacement parts or technical services for the Bunkhouse Camper or Trigg Trike.  There may be a support forum or Facebook page for these products.
Motorcycle Trailer Air-Ride Suspension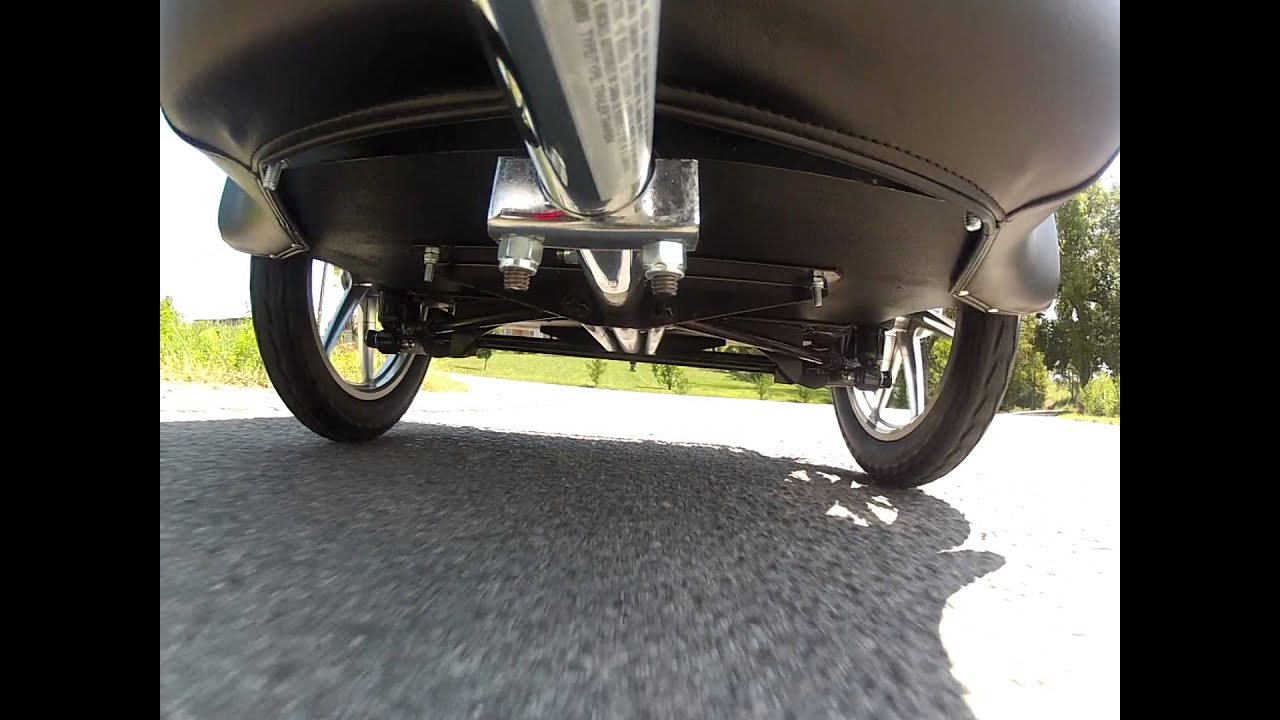 Deals & Steals
For the lowest prices around, be sure to check out or selection of clearance priced items.

Limited quantities available. All clearance sales are final.
Shop Clearance
About Our Company
Bushtec is the leading manufacturer of pull-behind motorcycle trailers.
Bushtec is known for the best performing, highly engineered motorcycle traielrs and hitches on the road, with safety, style, and top quality fit and finish you will find nowhere else. Our touring trailers feature no-bounce air ride suspension and a 360-degree swivel joint, acting in concert with your vehicle so you won't even know you're hauling cargo.
Plus, we make top quality hidden motorcycle hitches for hundreds of American and import motorcycles, custom painting, AND parts and accessories to customize your own trailer.
Bushtec Performance Sport Trailers
180 Mt. Paran Rd, Jacksboro, TN 37757
Monday - Friday: 8AM - 5 PM
Saturday - Sunday: Closed